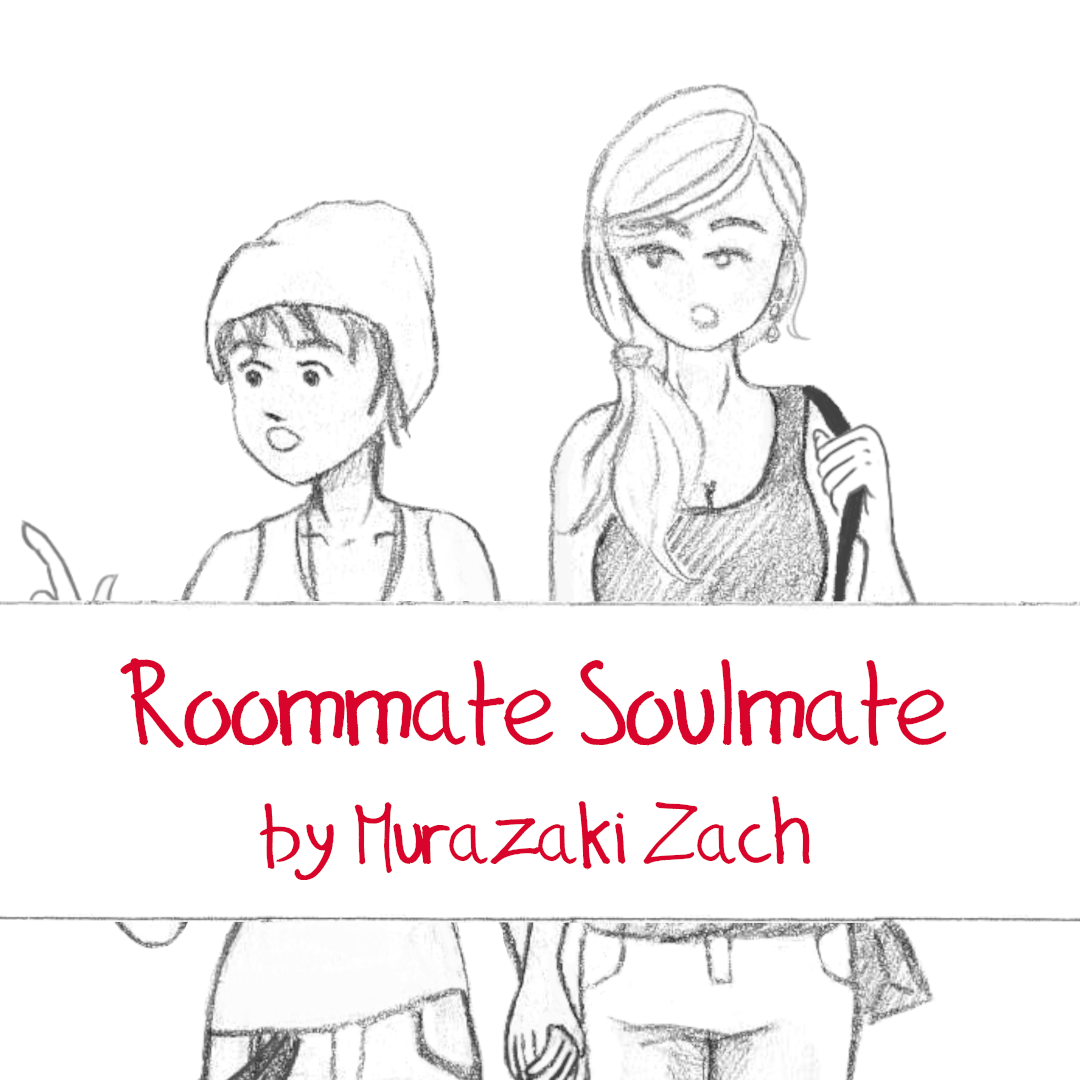 welcome
Welcome on Murazaki Zach website
Nice to meet you !
Feel free to explore Murazaki Zach official website and shop !
This site gathers all the information there is to know about the artist and her creations.
You can find all the social media in the contact page if you wish to support her work and be updated about her comics and other works.
The comics that are currently updated on Patreon, Tapas.io  and Webtoon are listed in the comics page
And if you wish to purchase some wallpapers or merchs, just click on the images below to see them :